IN4390 Quantitative Evaluation of Embedded Systems: course 2021 - 2022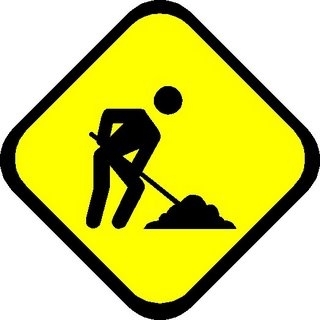 This course is under construction to swing back to on-campus teaching. Note: contents may be added/removed/outdated at any time.
---
Instructors
Koen Langendoen
Lydia Chen
George Iosifidis
Marco Zuniga
---
Course contents
This course offers an introduction into the art of performance evaluation and modeling, with a focus on embedded systems. It covers fundamental tools/techniques like ANOVA, Petri Nets, Markov Chains, and Queueing Theory; and hints at best practices along the way.

The course will involve lectures (twice a week) and a lab (once a week). The course contains customizable contents that counts for 30% towards the final grade as well as compulsory assignments (pass|fail) and a written test that counts for 80% at the end. A detailed explanation of the course setup and grading scheme can be found in this handout.
---
Schedule and course material
---
Take home exercises
One of the customization options is to do the following exercises connected to the Design of Experiments (DoE) lectures worth 10 points each.
---
Lab
During the lab hours the teaching assistants will be available for Q&A. Take advantage of this service!

Note that assignments 1-3 need to be done in pairs.
---
Projects
To be done in pairs.
---
Reading list
Supplementary list
---
Exams
---
Contact
For questions regarding the labs please contact one of the teaching assistants:
Naram Mhaisen (N.Mhaisen@tudelft.nl)
All other issues can be discussed with the principal lecturer:
Koen Langendoen (k.g.langendoen@tudelft.nl)
---