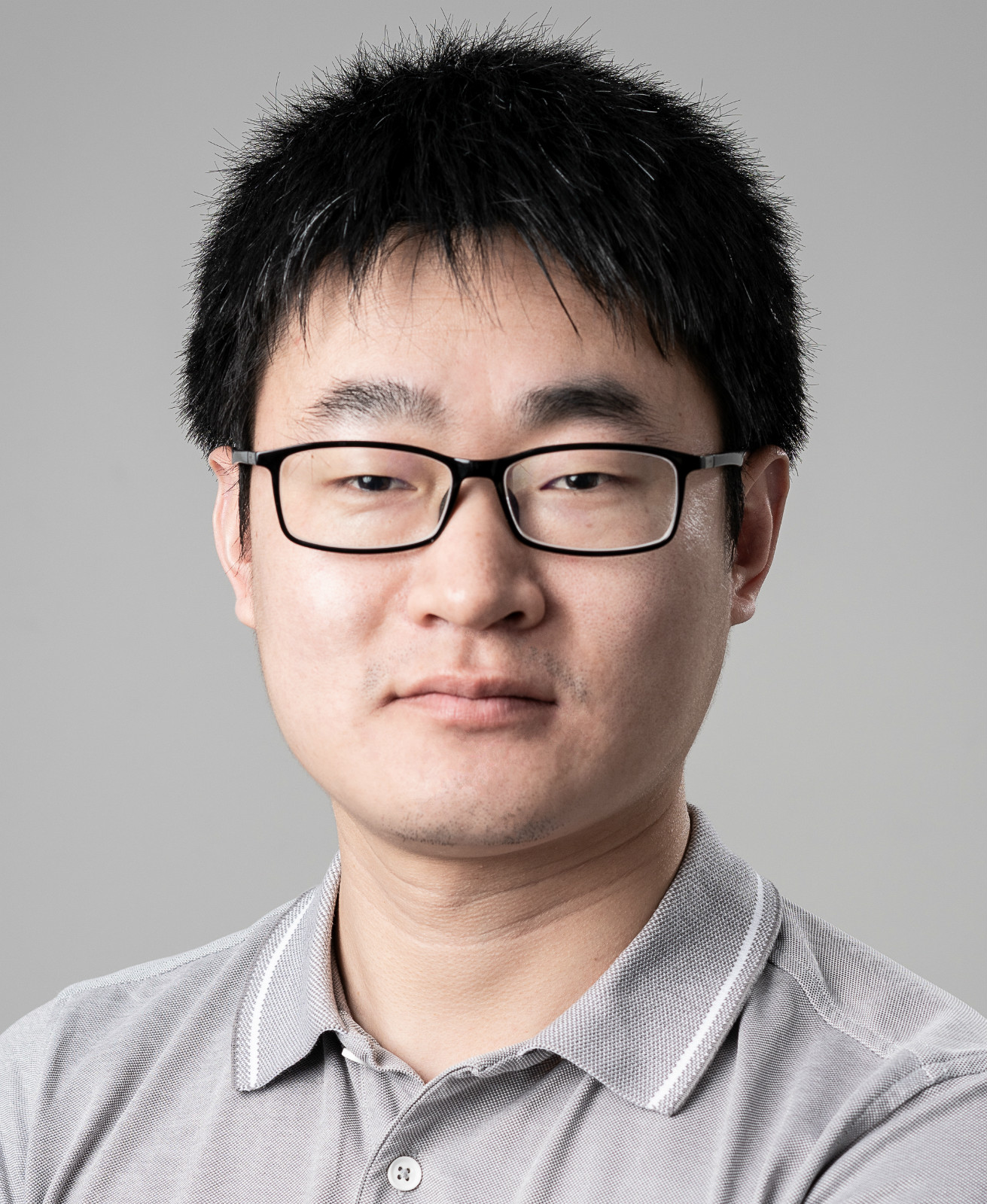 Qing Wang (汪庆)
Assistant Professor (tenure-track)

Embedded and Networked Systems (ENS) Group
Faculty of Electrical Engineering, Mathematics, and Computer Science (EEMCS)
Delft University of Technology (TU Delft)

Email: qing.wang [at] tudelft.nl
Office: 2.W.700, West 2nd floor, Building 28
Address: Van Mourik Broekmanweg 6, 2628 XE Delft, The Netherlands

I am an Assistant Professor in the ENS Group of the Department of Software Technology, EEMCS, TU Delft, The Netherlands. My research interests include Visible Light Communication and Sensing, 6G Networking, and Embedded AI for IoT. I am co-founder of the Delft Embedded AI Lab. I co-founded OpenVLC, an open-source research platform for visible light communication and sensing networks. I am a board member of Benelux WIC (Werkgemeenschap voor Informatie- en Communicatietheorie), a senior member of IEEE, and a member of ACM.
I have several MSc projects available for TU Delft master students. Please contact me if you have an interest.
News
Awards
2020: ACM MobiCom'20 Honourable Mention Award (3/384)
2019: ACM SIGCOMM'19 Student Research Competition Silver Medal (Daily advisor)
2019: Best Master's Thesis Award of KU Leuven in Engineering Science (Daily advisor)
2019: Best Paper Award, IEEE COMSNETS'19 (1/105)
2018: FWO Postdoctoral Fellowship, Research Foundation Flanders (250K€ for three years)
2017: Accenture Innovation Award for using "Sunlight for Communication"
2016: Best Paper Runner-Up, ACM CoNEXT'16 (4/196)
2016: Extraordinary Doctoral Award (Spanish: Premio Extraordinario de Doctorado), UC3M
2016: First Prize in the 1st China Shenzhen Innovation Competition of International Talents - EU Division (1/155)
2014: Chinese Government Award for Outstanding Self-Financed Students Abroad (Only two recipients in Spain)
Services
Conference TPC
2022: IEEE INFOCOM'22
2021: AIChallengeIoT'21, IEEE GLOBECOM'21
2020: ACM MOBICOM'20 Posters
2018: IFIP Networking, IEEE WCNC, ICC, ACM IoTDI Posters/Demos
Conference Organizing Committee
2021: ACM SIGCOMM'21 (Web Co-Chair), ACM EWSN'21 (Finance Chair),
IEEE ICNP'21 (Conference Virtualization Co-Chair)
2020: IEEE ICNP'20 (Conference Virtualization Co-Chair)
Reviewers for Journals and Magazines
IEEE/ACM Transactions on Networking (ToN)
IEEE Journal on Selected Areas in Communications (JSAC)
IEEE Transactions on Mobile Computing (TMC)
IEEE Transactions on Wireless Communications (TWC)
IEEE Internet of Things Journal (IoT-J)
IEEE Communications Magazine
IEEE Wireless Communications
IEEE Communications Surveys and Tutorials (COMST)
Short Bio
From June 2017 to March 2020, I was an (FWO) Postdoctoral Researcher in the Networked Systems Group at KU Leuven of Belgium. Prior to that, I was a Postdoctoral Researcher in the ENS Group at TU Delft. I received my Ph.D. degree from the IMDEA Networks Institute as well as the University Carlos III of Madrid in 2016, and my B.E. and M.S. degrees from the University of Electronic Science and Technology of China (UESTC) in 2008 and 2011, respectively.